Blacklight Glow Foam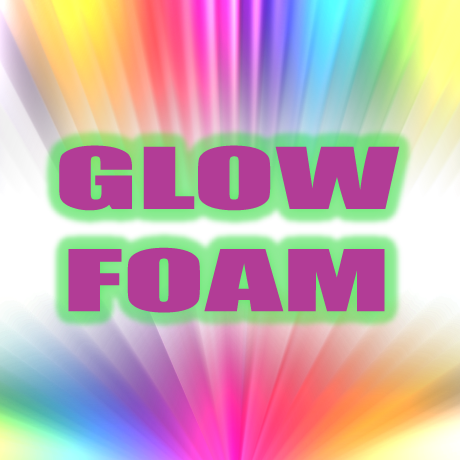 Description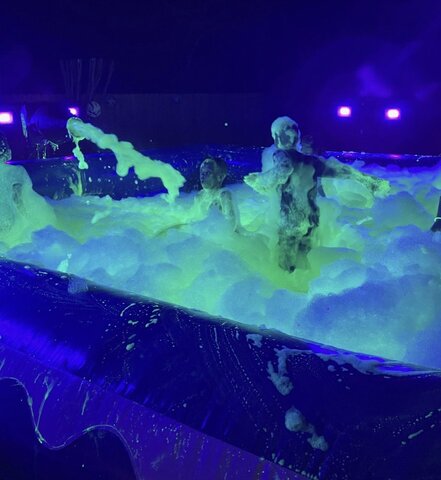 Introducing FunJumps Blacklight Glow Foam Neon add-in, the ultimate addition to your foam parties! This unique product includes black lights that will take your event to the next level.
Transform any of our wet FunJumps into a vibrant and electrifying experience with this incredible add-in. The Blacklight Glow Foam Neon creates a mesmerizing glow effect that will leave your guests in awe.
Whether you're hosting a birthday bash, corporate event, or simply want to add some excitement to your backyard gathering, this add-in is the perfect choice. The black lights enhance the fluorescent properties of the foam, creating a stunning visual spectacle that will captivate everyone.
Our Blacklight Glow Foam Neon is easy to use and safe for all ages. Simply add it to your foam machine or foam pit, turn on the black lights, and watch as the foam comes alive with vibrant neon colors.
With this add-in, you can create a one-of-a-kind experience that your guests will never forget. So, get ready to turn up the fun and make your foam party the talk of the town with the Blacklight Glow Foam Neon add-in.